Young People's in OA
Entire Psychic Change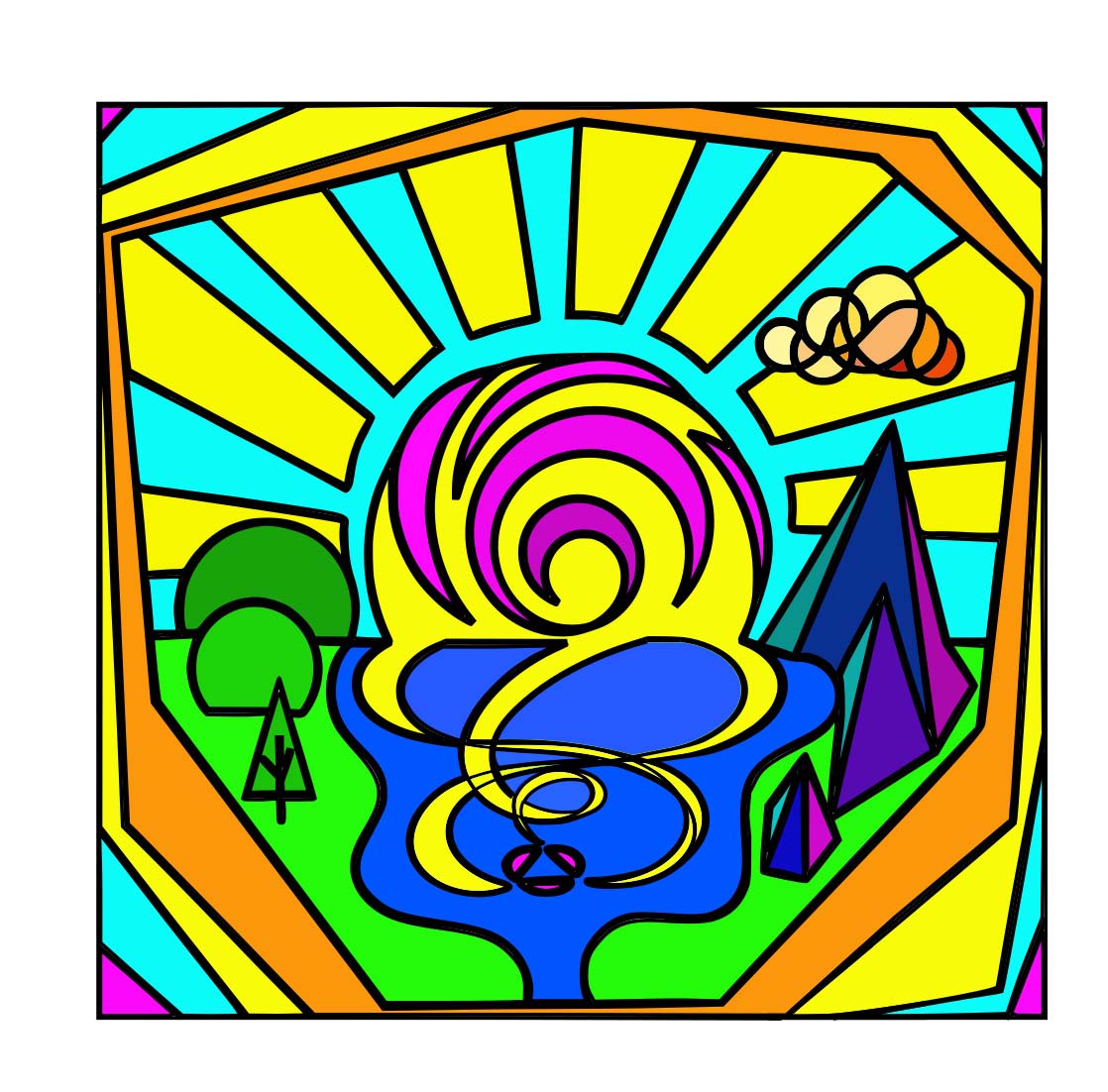 Welcome Young People in OA
YP in OA is defined as ages 18-30 and/or having come into OA during that age range. You can find Young People's special focus meetings by following instructions below:
go to Find a Meeting 

select a type of meeting (face-to-face, online, telephone, or non-real-time)

click on "additional search options" and select the desired special focus.

You are welcome at ANY OA meeting!
Young People's Retreat: Entire Psychic Change
This twelve-hour retreat was held on March 6,  2021, and focused on topics relevant to young people (YP) in OA. Below is a link to the recordings of the March 6,  2021 retreat.
Hosted by: Metrowest Intergroup, Arizona Serenity in the Desert Intergroup, Foothill Intergroup
Contact Us
We are based in Greater Boston, Massachusetts, and extend our heart and our hand to anyone seeking help.
Email: contact@metrowestoa.org 
Call anytime: (508) 875-0001
Or submit your comment in the form provided