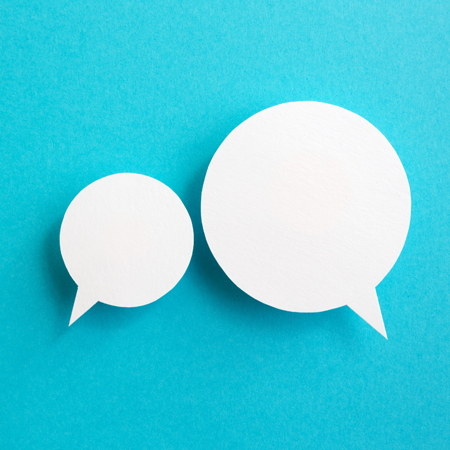 Health & Wellness Professionals
OA works as a complement to treatment by wellness professionals. Click here to learn more.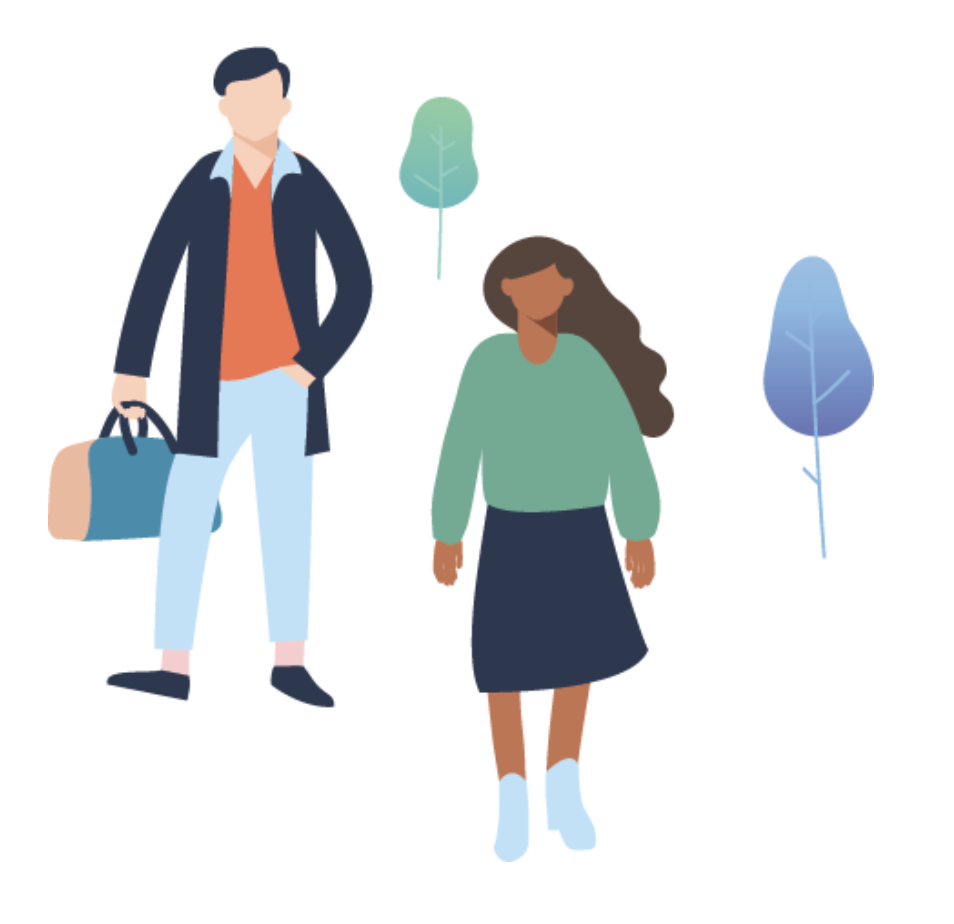 Find a Meeting
Click here for a list. Need to talk to someone right now? Try our chat in the red button or call 508-875-0001
Overeaters Anonymous is a Fellowship of individuals who, through shared experience, strength, and hope, are recovering from compulsive overeating. We welcome everyone who wants to stop eating compulsively.
There are no dues or fees for members; we are self-supporting through our own contributions, neither soliciting nor accepting outside donations. OA is not affiliated with any public or private organization, political movement, ideology, or religious doctrine; we take no position on outside issues.
Our primary purpose is to abstain from compulsive eating and compulsive food behaviors and to carry the message of recovery through the Twelve Steps of OA to those who still suffer.
If you think you might be a compulsive overeater, click here.
Need A Sponsor?
MWI maintains a roster of great people waiting to sponsor YOU! Please write to info@metrowestoa.org and put  "Sponsor" in the headline.
MWI Diversity and Inclusion Statement
The primary purpose of OA is to abstain from compulsive eating and compulsive food behaviors and to carry the message of OA to those who still suffer. OA strives to respect our differences yet unites us in the solution to our common problem. Whatever problems we may have with food, we are welcome in OA, regardless of race, nationality, religious beliefs, gender identity, age, sexual orientation, body size, education level, appearance, societal or political beliefs, food behaviors, food plan, abstinence, or any other trait. MWI recognizes this is an ideal for which we strive but may not always achieve in OA spaces.
We wish to celebrate our diversity in all respects.  As we grow in awareness and acceptance of our differences and commonalities, we better serve newcomers and existing fellows alike. As we continue our recoveries and spiritual journeys, MWI encourages members to consider how to make our rooms safer and more welcoming for all. Click here for more information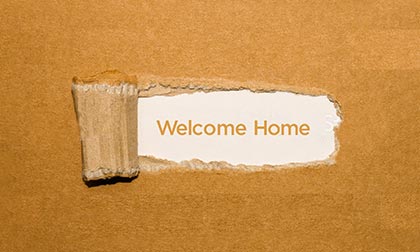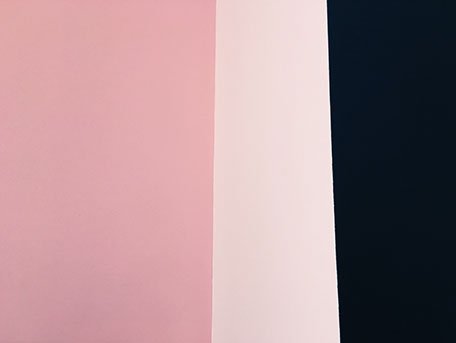 To be alive is power of existence in itself
For today: I revel in the power of being alive, and I thank HP I am not afraid to exercise it to the fullest today.
Emily Dickinson
OA For Today, January 4th
OA Meetings
You do NOT have to register to attend any OA meeting.
Overeaters Anonymous has approximately 6,500 meetings in over 80 countries. Use the search buttons to find a face-to-face, telephone, online, or non-real-time meeting (meetings that do not meet in real-time, such as loops, social media, and mobile apps.)
Contact Us
We are based in Greater Boston, Massachusetts, and extend our heart and our hand to anyone seeking help.
Email: contact@metrowestoa.org 
Call anytime: (508) 875-0001
Or submit your comment in the form provided