Join us for the December MWI Flash Mob
Boost meeting attendance, morale, mix up your routine, and support everyone's recovery. Sign up with the link below or just show up! The participating meeting for December is:
OA parent focus Big Book Monday, December 6th, 8:30-9:30pm ET
https://zoom.us/j/7056582426?pwd=aFlBa0g3MnY2QWRyYVRTdkxKYUZ4dz09
Or
Call: (929) 205-6099
Meeting ID: 705-658-2426
Password: 402152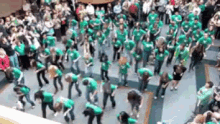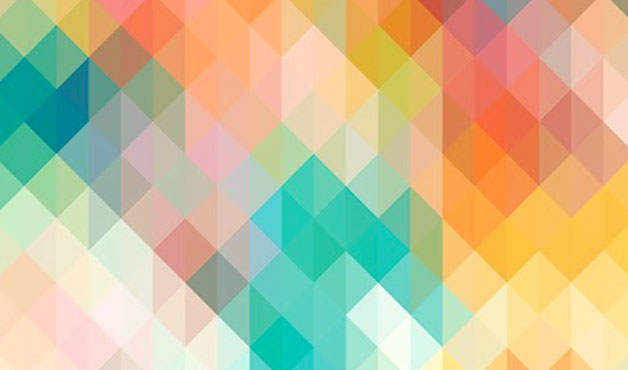 MWI Newcomer Meetings
Last Sunday Newcomers' Workshops
If you're feeling hopeless, alone, or ashamed about your body or your eating, we can relate. But we are also recovering and it is our joy to share the solution that is working for us and countless others. When: Last Sunday of every month, 1:30-2:30 pm EST Sign up here

Sunday 7 p.m. (Eastern U.S.)
Zoom: https://zoom.us/j/7056582426 or call (929) 205-6099
Meeting ID: 705-658-2426 • passcode: 402152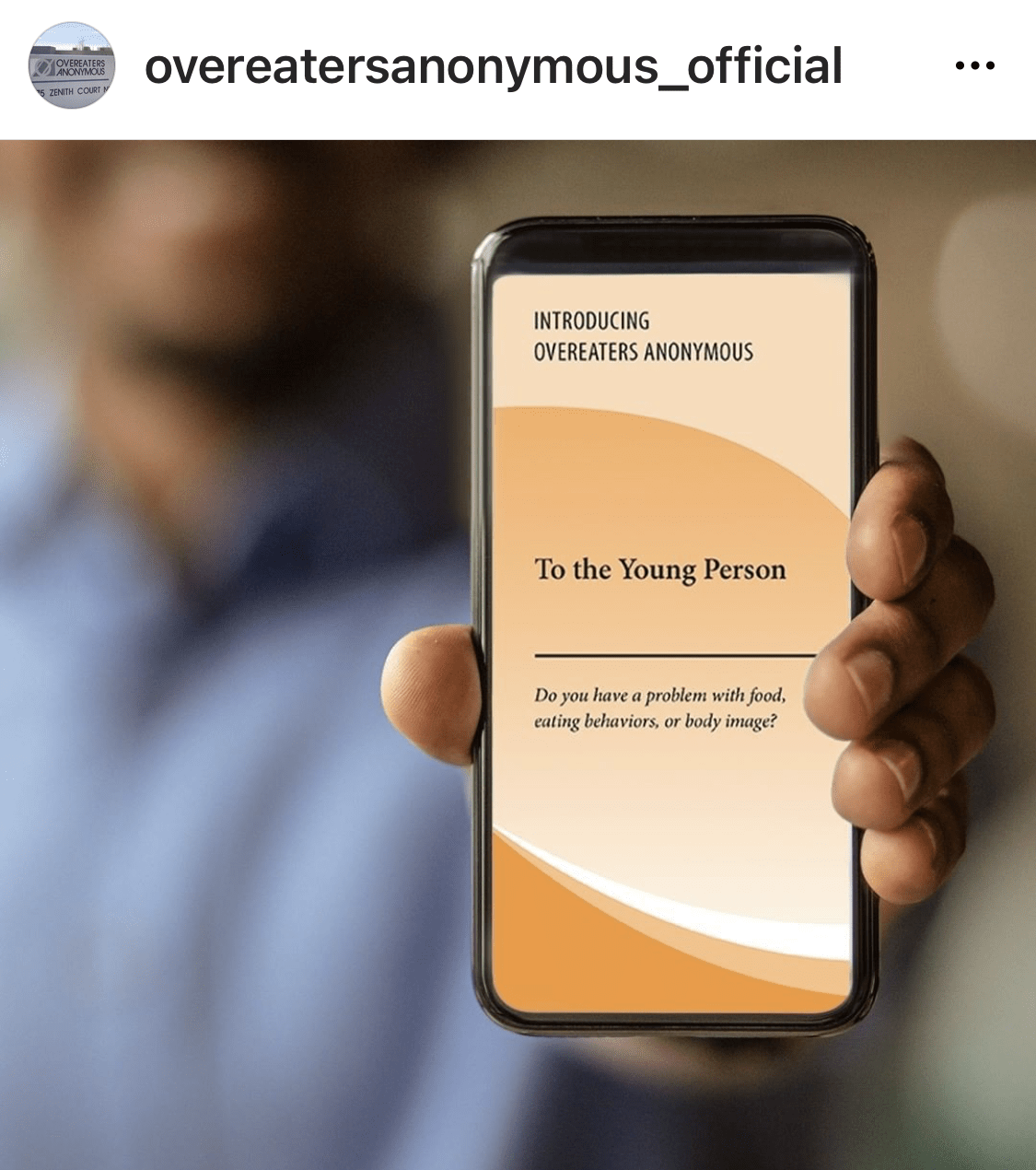 EBook pamphlets available
Did you know that OA-approved literature is available in popular e-book formats? Our newest addition is the 2020 update to our To the Young Person pamphlet, which is available only as an e-book. Use the links below to download it now along with other OA literature favorites.
https://apple.co/37QqQDE (Apple Books)
https://amzn.to/2VU8YCi (Amazon Kindle)
https://bit.ly/371p1os (Barnes and Noble Nook)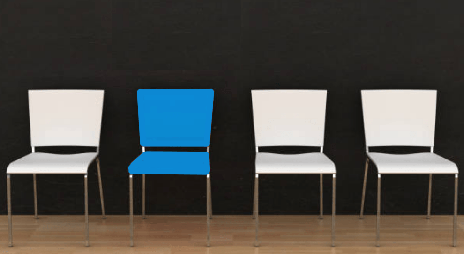 Email Jen B. at speakers@metrowestoa.org with your name, phone number, email, and meeting and we will connect you with someone willing to speak at a meeting.
Contact Us
Email: contact@metrowestoa.org 
Call anytime  – phone: (508) 875-0001
Or submit your comment in the form provided