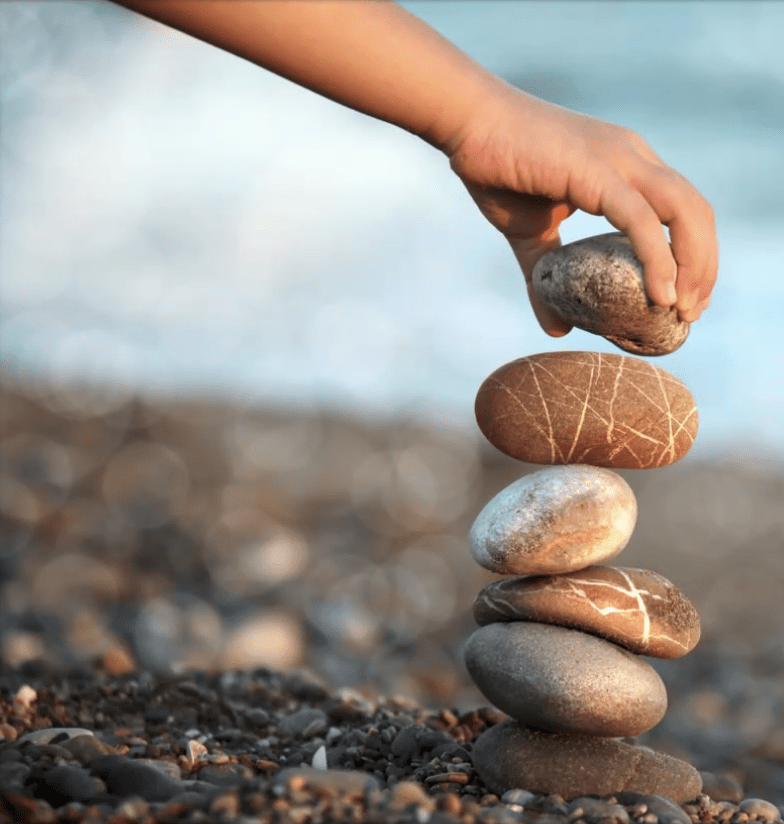 Sponsorship Workshop 2021
Are you a sponsor? Do you sponsor? Want to start?
If yes, join us for six 1-hour sessions to go through the OA pamphlet, "Where Do I Start?" to OA's "Temporary Sponsors: Newcomers' First Twelve Days"
Limited to 12 people!
Dates:  Saturdays
March 13, March 20
April 10 – May 1
Time: 11a.m.-noon (Eastern U.S.)
Go to the MWI Zoom account:
Mtg ID 705-658-2426
This workshop is FREE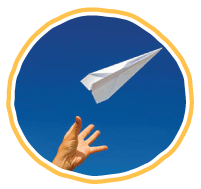 Looking for an format for your Atheist / Agnostic meeting? Look no further. Download this PDF as a guide.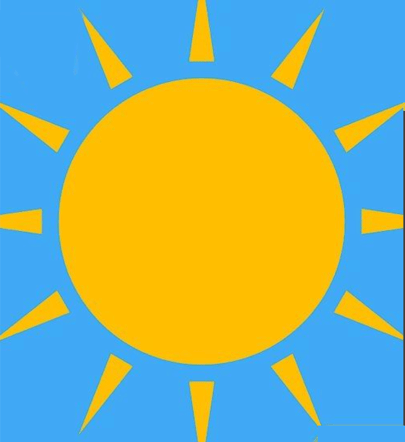 The suggested meeting contribution is US $5, which helps to account for inflation and OA's increased reliance on oa.org, social media tools, and other information technology to carry worldwide our message of recovery through OA's Twelve Steps.
The work of MWI still goes on. We provide scholarships to recovery events, maintain and improve this website, and spread the message of recovery. MWI donates 10 percent of your contribution to Region 6 and 30 percent to World Service.
Contact Us
Email: contact@metrowestoa.org 
Call anytime  – phone: (508) 875-0001
Or submit your comment in the form provided