Metrowest Intergroup
Other OA Meeting Information, Meeting Minutes and Archives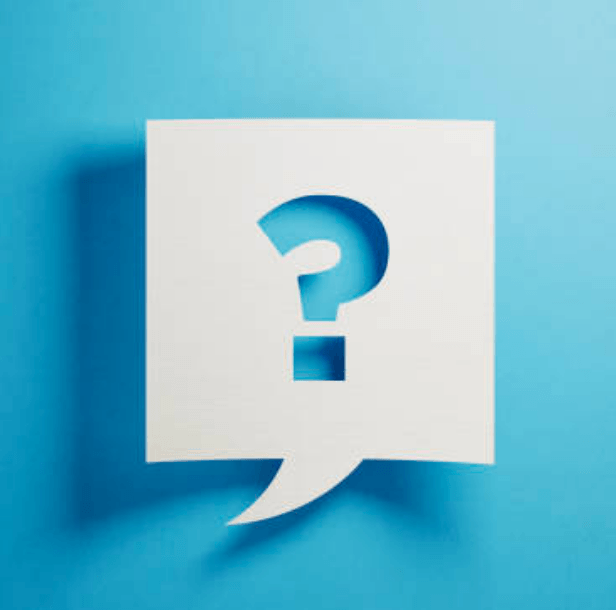 What is Intergroup
MWI Monthly Meeting – Third Saturday of Every Month
Where: Newton Wellesley Hospital
Cafeteria, Second Floor (Rear)
2014 Washington Street, Newton, MA 02462
When: 9:00-10:30 AM
Zoom info for Covid:
https://zoom.us/j/5511987048
One tap mobile. +16465588656,,5511987048#
Dial by your location +1 646 558 8656 US
Meeting ID: 551 198 7048 – Passcode:123456
Tradition 9 reminds us that OA, as such, ought never to be organized; but we may create service boards or committees directly responsible to those they serve. MetroWest Intergroup (MWI) is one of those service boards. This was written to help members understand what MWI does and to encourage member meetings to do service by participating in MWI.
MWI Intergroup Strategic Goals
Increase the number of sponsors
Increase the number of newcomers
Increase the retention of newcomers
Help those in relapse
Inspire people to give more service
Increase outreach and public information activities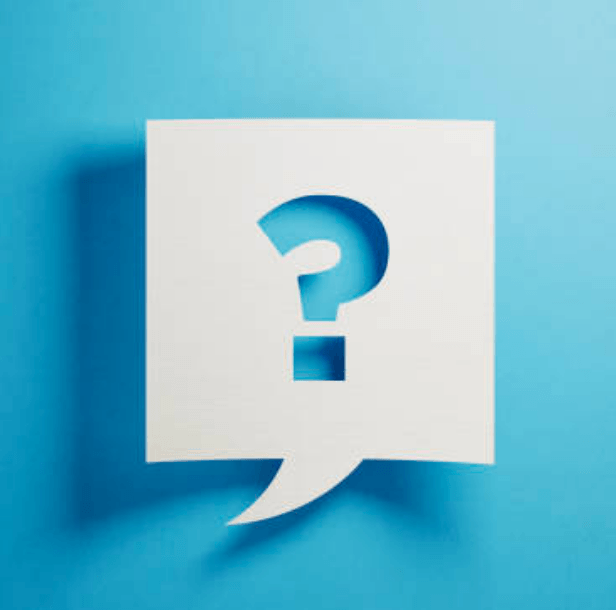 What goes on at Intergroup meetings?
Here are a few of the things that occur at Intergroup:
Planning of OA events, e.g. 12-step marathon or Sponsorship Workshop. Do you have an idea for another type of event? Come to a meeting and we will help you organize, plan and even fund it.
We work on a wide variety of public outreach – Boston hosts the annual meetings of many professional societies. In recent years, we have staffed a booth at conferences devoted to Nutritionists and other weight-loss specialists, Therapists, Addictions Counselors, and even staffed booths at high school health fairs. Do you have an idea for a new event we should get to? Or, just come and help us coordinate one of the ones we already attend Just about everyone who represents OA at one of these events finds it extremely rewarding!
We help get new meetings started by providing seed funding for rent and literature.
We meet the third Saturday of every month from 9-10:30 AM. Meetings are held in the small room at the rear of the cafeteria of Newton Wellesley Hospital,2014 Washington Street, Newton, MA 02462
Come do service and strengthen your program by attending the next MetroWest Intergroup meeting!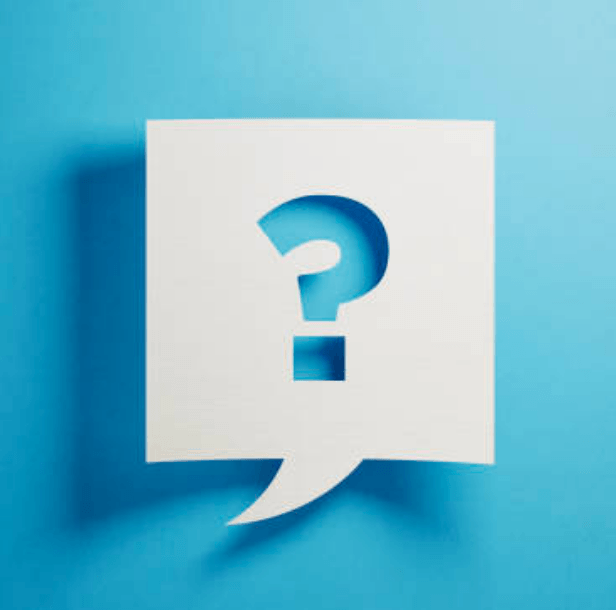 Creating promotions for local events?
Do it yourself
Use our graphic standards and photography to carry the message. Download the PDF below for directions on creating a look and feel that represents MWI OA.
Let us do it for you
Contact us at contact@metrowestoa.org and we will create it with you.
Thanks for your service and carrying the message!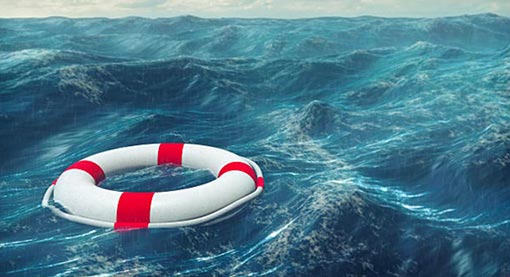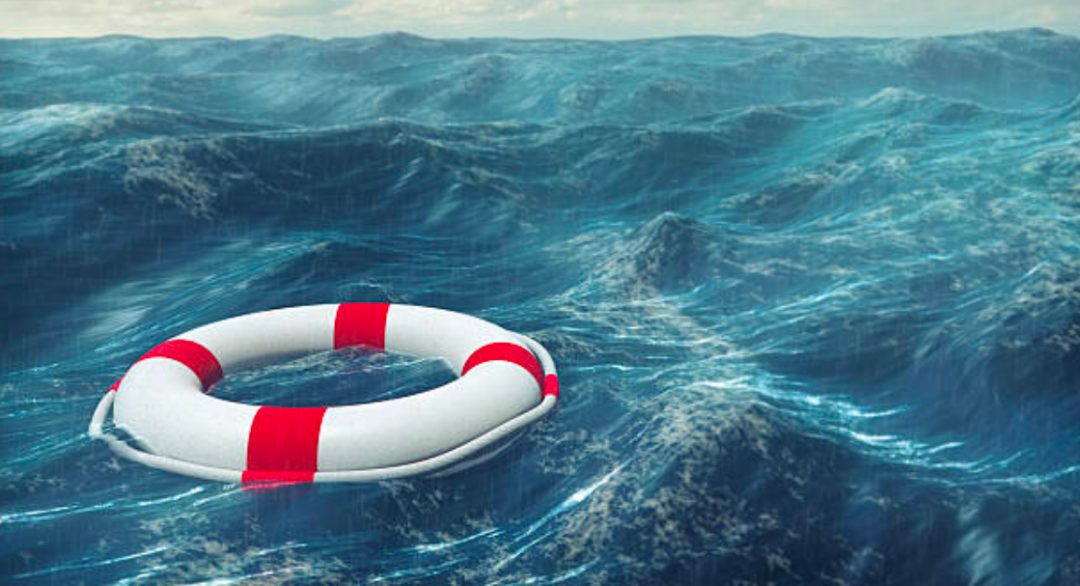 Need a Sponsor?
Looking for a sponsor? MWI has a new Sponsor Bank that has people ready to sponsor YOU! Contact us at contact@metrowestoa.org or call 857-626-6973 for more information.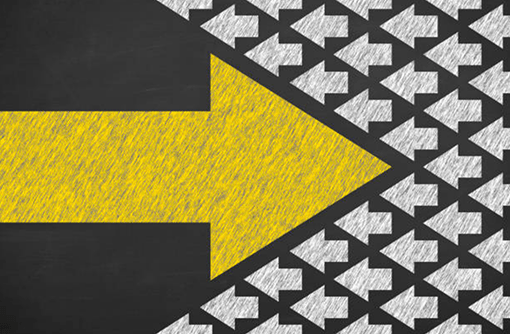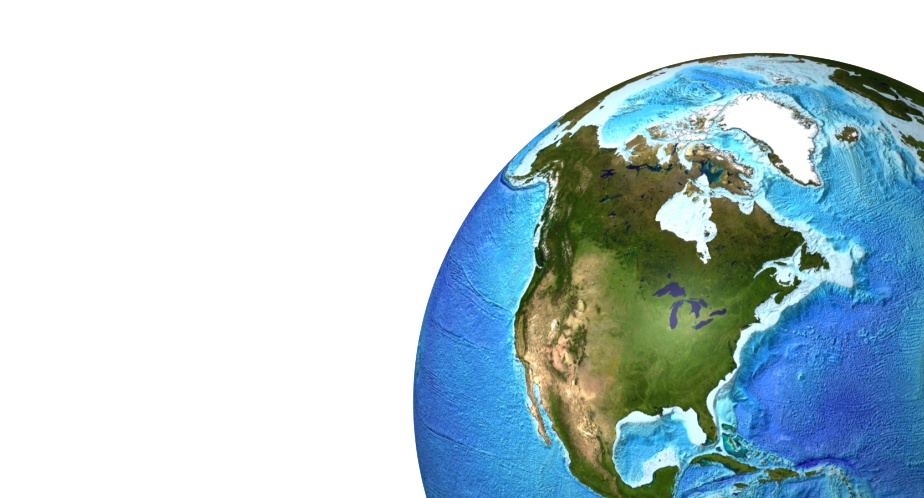 OA Global and Region Information
Overeaters Anonymous World Service
Overeaters Anonymous, Inc.
World Service Office
P.O. Box 44020
Rio Rancho, New Mexico 87174-4020
(505) 891-2664
Region 6 of OA
Region 6 of Overeaters Anonymous
(Represents New York, Connecticut, Massachusetts, Rhode Island, New Hampshire, Maine, Vermont, Central and Eastern Ontario, Quebec, Newfoundland and Labrador, New Brunswick, Nova Scotia, Prince Edward Island, and Bermuda)
Region One consists of Overeaters Anonymous meetings and Intergroups in the Pacific Northwest of North America: the Canadian Provinces of Alberta, British Columbia, and Saskatchewan, and the Yukon and Northwest Territories; and the States of Alaska, Idaho, Montana, Oregon, Washington, and Wyoming.
https://www.oaregion1.org/events.html
https://www.oaregion1.org/intergroups.html
Region 2 of Overeaters Anonymous serves California, Hawaii, Mexico and Northern Nevada
http://www.oar2.org/convention/upcoming
http://www.oar2.org/events/index
http://www.oar2.org/about-r2/intergroup-directory
Region 3 : AZ, CO, NV, NM, OK, TX, UT
http://www.oaregion3.org/assemblyconvention/
Region 4 Illinois (except Greater Chicago area and Central Illinois Intergroup), Iowa, Kansas, Minnesota, Missouri, Nebraska, North Dakota, South Dakota, Manitoba, Northwestern Ontario, and the territory of Nunavut.
http://oaregion4.org/r4-intergroups/
Region 5 Greater Chicago Area and Central Illinois Intergroup, Indiana, Kentucky, Michigan, Ohio, Wisconsin, and Southwestern Ontario
https://www.region5oa.org/calendar/
https://www.region5oa.org/intergroups/
Region 6  Connecticut, Maine, Massachusetts, New Hampshire, New York, Rhode Island, Vermont, New Brunswick, Newfoundland and Labrador, Nova Scotia, Ontario, Prince Edward Island, Quebec, and Bermuda
https://oaregion6.org/en/events/
https://oaregion6.org/en/about-2/r6-integroups/
Region 7 Delaware, District of Columbia, Maryland, New Jersey, Pennsylvania, Virginia and West Virginia, http://oaregion7.org/calendar/
http://oaregion7.org/intergroups/
Region 8 The region is comprised of the USA's southeast states: Alabama, Arkansas, Florida, Georgia, Louisiana, Mississippi, North Carolina, South Carolina, and Tennessee. It also includes Puerto Rico, South America, Central America, and all of the Caribbean Islands. Puerto Rico and the Virgin Islands have long been a part of our region, and in July 2001 the rest of the Caribbean Islands were officially welcomed into Region 8 along with Central America and South America, as well. SOAR 8 is one of ten areas around the world formed to serve the regional needs of Overeaters Anonymous.
https://www.oaregion8.org/soar8-calendar/month.calendar/2018/11/05/-
Region 9 Region Nine consists of Overeaters Anonymous meetings, Service Bodies and Intergroups from Europe, Africa, Middle East and Western Asia.
http://www.oaregion9.org/about/
Region 10 Australia, New Zealand, Far East, South East Asia and the Pacific http://www.oaregion10.org/all-events/
Region 11 is the Virtual Region.
http://www.oavirtualservices.org/virtual-events-3/
http://www.oavirtualservices.org/virtual-intergroup/
Contact Us
Email: contact@metrowestoa.org 
Call anytime  – phone: (508) 875-0001
Or submit your comment in the form provided