Resources
Download handouts from workshops and more here.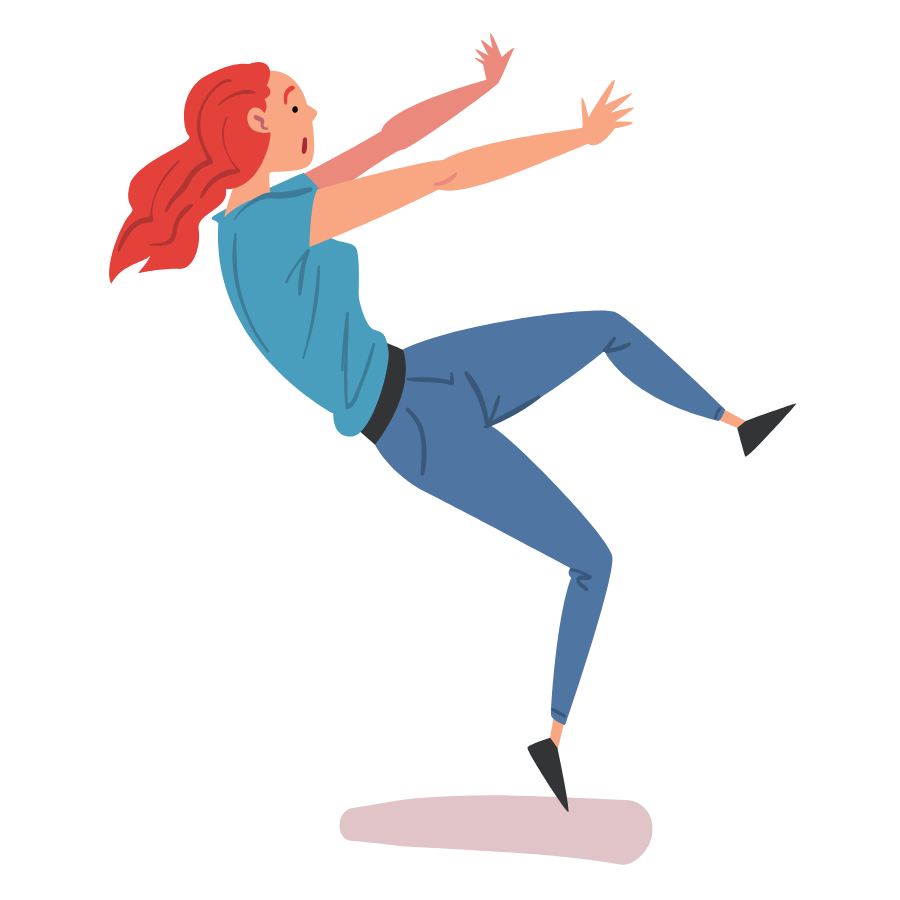 Has your program been slowly going downhill, or has it reached an all-time low? Do not despair! There is hope and help for you today. OA has a reading and writing tool to help you get back on track. Click on the link below to get started…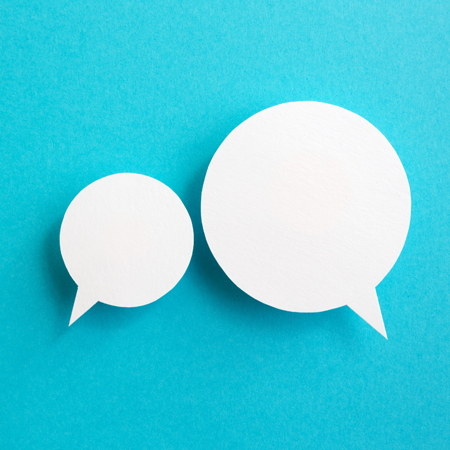 Did you know the first 12 days are an important timeline for newcomers discovering OA? This worksheet helps you help a newcomer get started.
For more info download the PDF  below: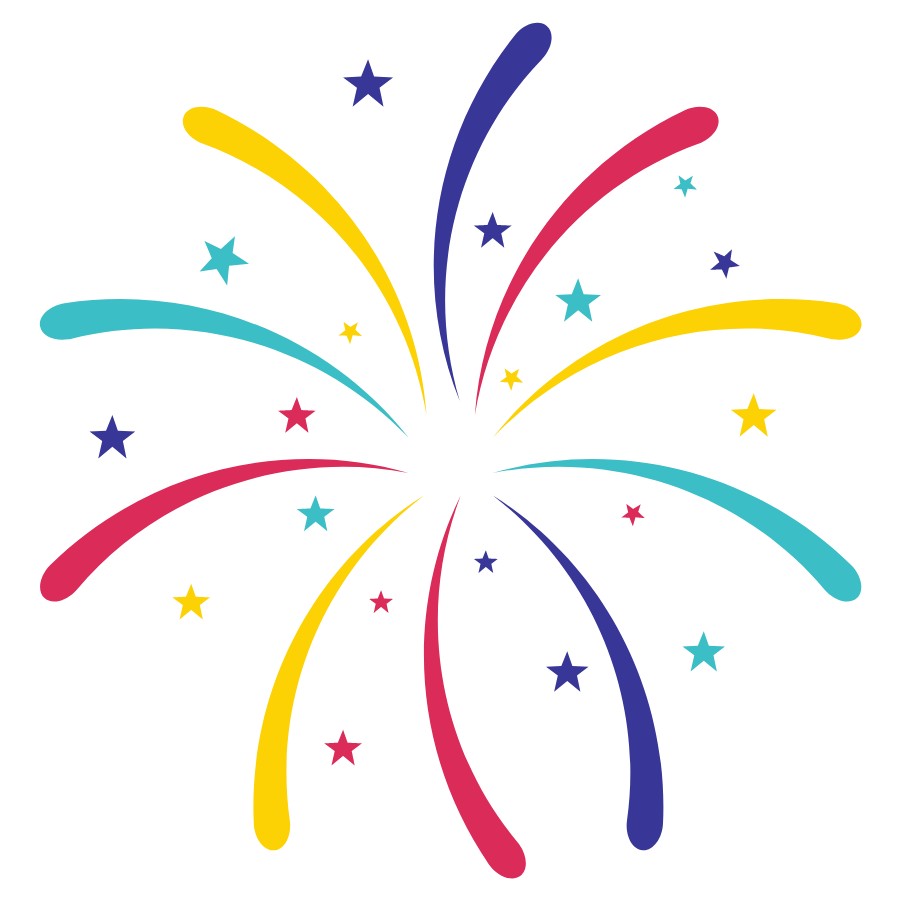 Contact Us
Email: contact@metrowestoa.org 
Call anytime  – phone: (508) 875-0001
Or submit your comment in the form provided