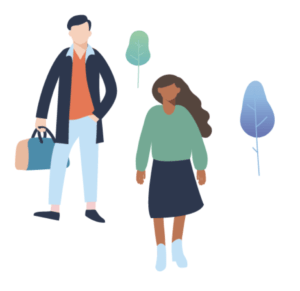 Visit the Worldwide Overeaters Anonymous website for U.S. and International meeting search, bookstore, and much more!
How to Find Newcomers Meetings on OA.org
Go to oa.org and click "Find a meeting" (at the top right corner of every page).
Then select:
Type of meeting (face-to-face, online, telephone, non-real-time) – in the tab at the top of the page
Your time zone – displayed meeting times will adjust to your time zone
Additional search options: language, special topic (select "Newcomer"), select any other filters you'd like to use
Click "Find a meeting"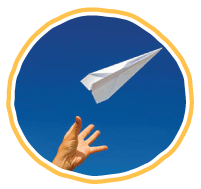 Men's Newcomer Meeting
For newcomers or men returning from relapse. When: Second Tuesday of every month, 6:30 pm EST
Zoom Meeting number • 883-8724-8307

Pass code • 242-990-669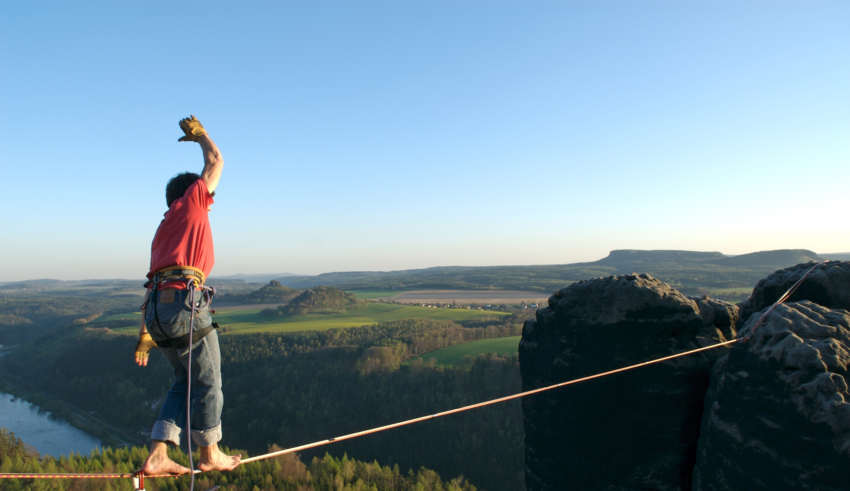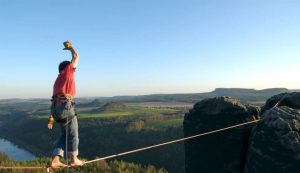 Want to talk to someone NOW?
Click the red circle in the bottom of the screen to chat or call the OA hotline at 508-875-0001
Contact Us
We are based in Greater Boston, Massachusetts, and extend our heart and our hand to anyone seeking help.
Email: contact@metrowestoa.org 
Call anytime: (508) 875-0001
Or submit your comment in the form provided