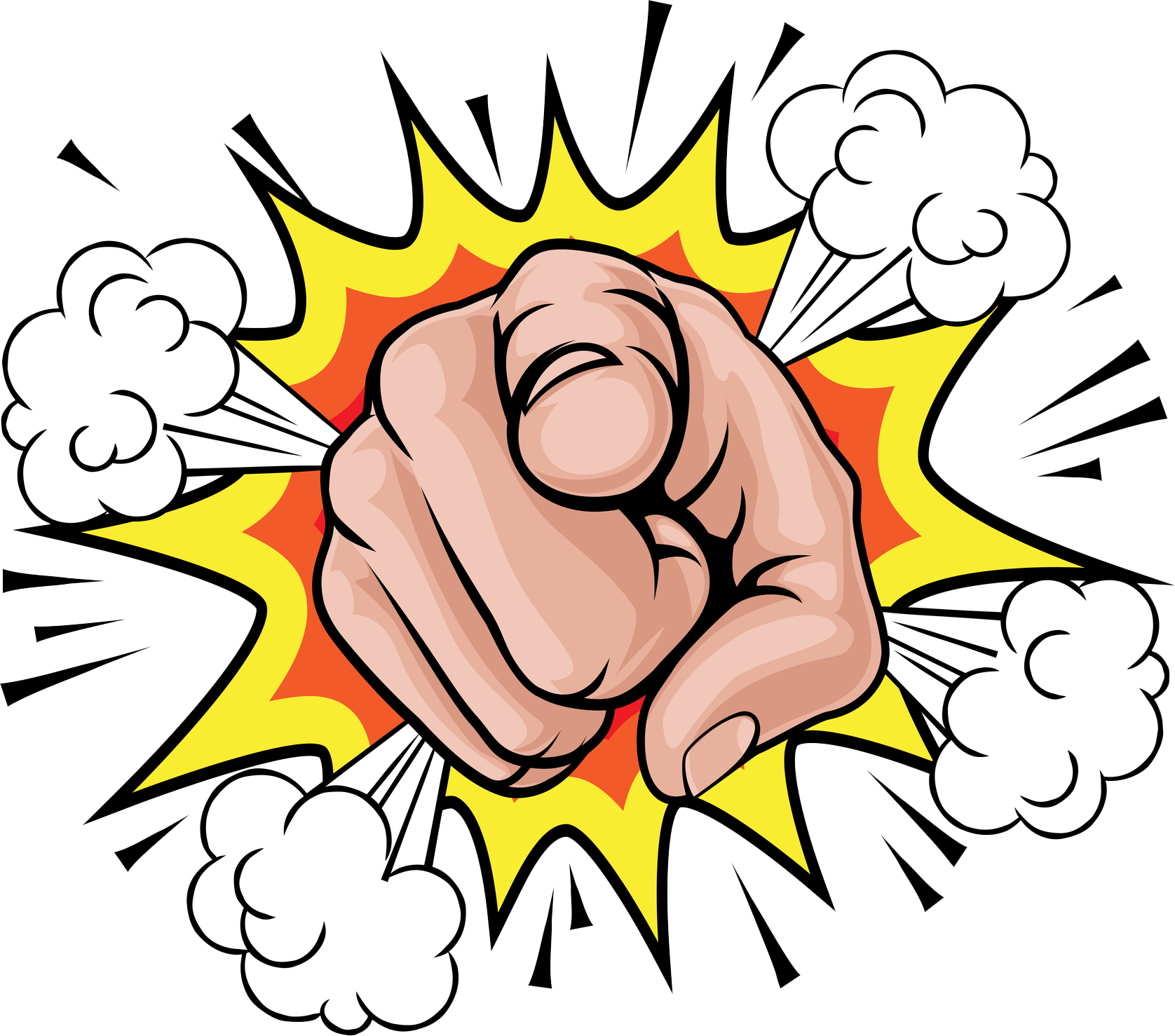 June Workshop Topic - Body Image Take 2
Back by popular demand! Body weight, body composition, and obsession over them are often symptoms of our disease of compulsive eating. Many of us struggle with body image, shame, self-loathing, and dysmorphia after years of engaging in addictive food behaviors, including bingeing and restricting. As we are recovering, a day at a time, many of us find it helpful to come together to share our experience, strength, and hope regarding these challenging symptoms.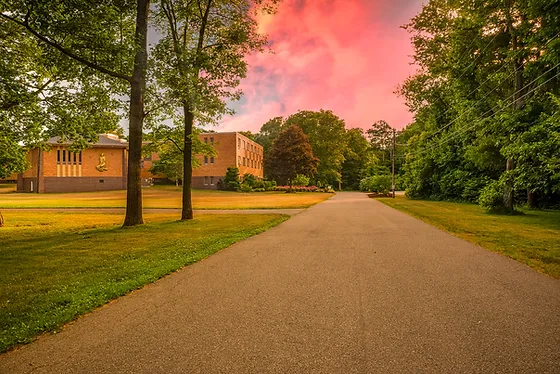 MetroWest Intergroup's Welcome Back Retreat 2023
Sometimes Quickly, Sometimes Slowly—The Miracle Can Happen!
When: Friday, June 2, 7 pm – Sunday, June 4, 11:30 am (Check-in opens at 5:30 pm Friday)
Where: La Salette Retreat Center, 947 Park Street, Attleboro, MA in a wooded setting close to Audubon property with a walking path.
Click here for more info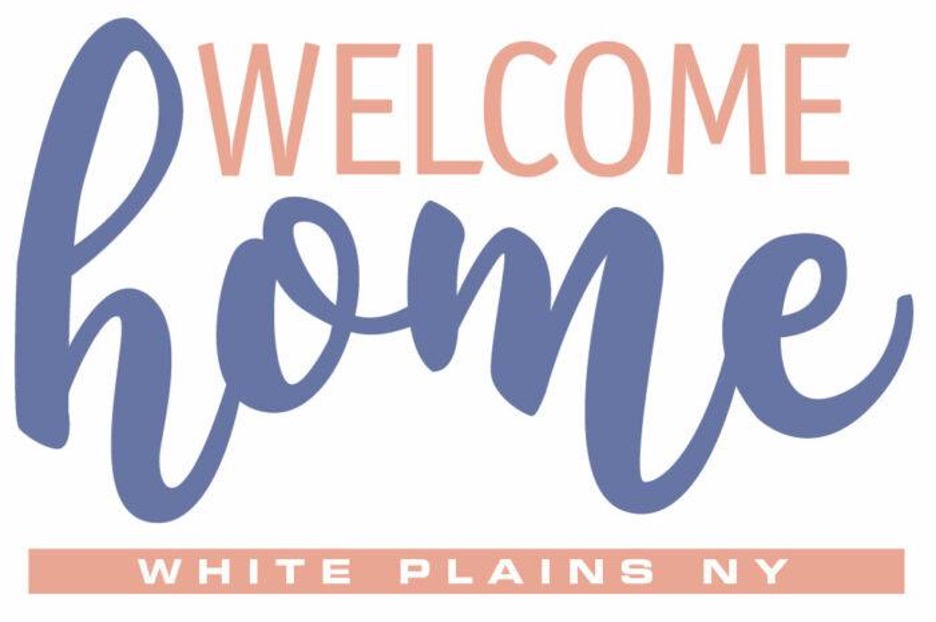 Where: White Plains, NY
When: October 13-15, 2023
The Region 6 convention will be in White Plains, outside of New York City, held Oct. 13-15. We are happy to be in person again and look forward to seeing everyone for a full weekend of program, keynotes, fellowship, and fun.
For details on registration, hotel, and dinner purchases, please go to: click here for more info
A $10 donation gets five chances to win. The top three prizes are:
1st: Convention Registration and Hotels
2nd: Full set of Convention Recordings
3rd: Convention Registration
Instead of paper slips, which are difficult to manage, we created a safe online site to purchase your tickets. Click here for tickets
Prizes will be drawn during the Region 6 assembly on Sept. 23.  Prizes are transferrable, so even if you cannot attend, you can give the prize to someone else.
Contact Us
We are based in Greater Boston, Massachusetts, and extend our heart and our hand to anyone seeking help.
Email: contact@metrowestoa.org 
Call anytime: (508) 875-0001
Or submit your comment in the form provided