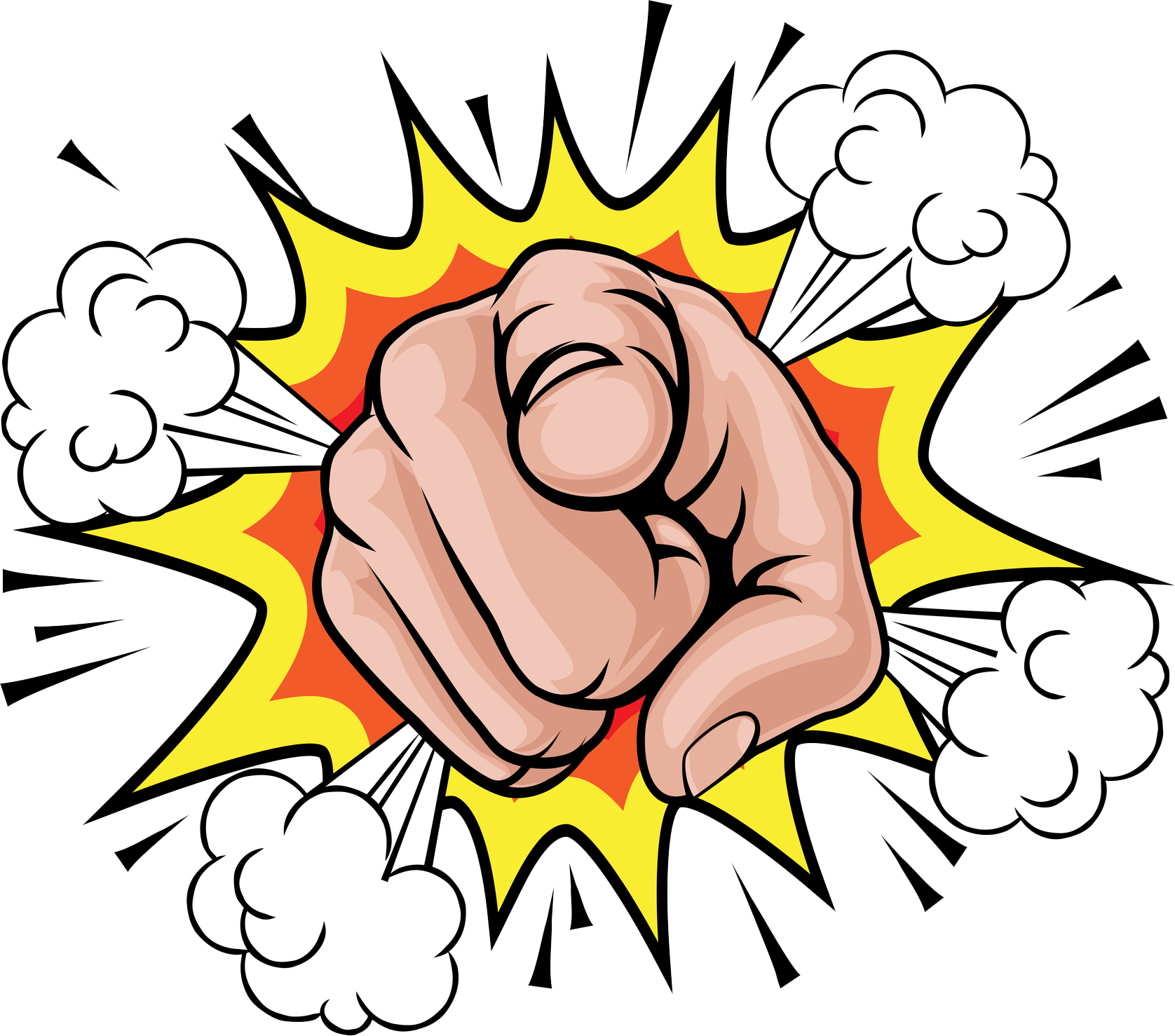 February Workshop Topic - Body Image
Body weight, body composition, and obsession over them are often symptoms of our disease of compulsive eating. Many of us struggle with body image, shame, self-loathing, and dysmorphia after years of engaging in addictive food behaviors, including bingeing and restricting. As we are recovering, a day at a time, many of us find it helpful to come together to share our experience, strength, and hope regarding these challenging symptoms.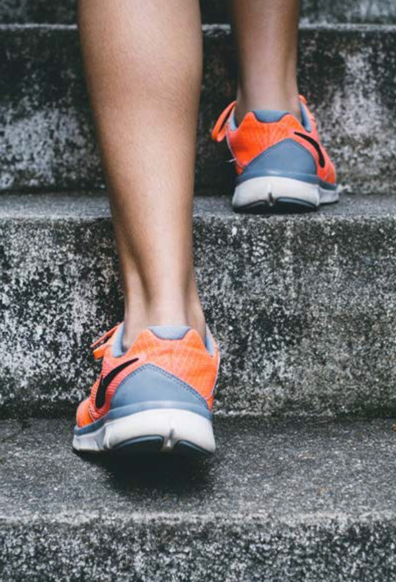 Quick Step Study
Great for Newcomers and Long-timers
Jan 31, Feb 7, Feb 21, Feb 28, and Mar 7. – 6:00 pm to 7:30 pm EST
Via Zoom or Phone
FREE – optional 7th tradition donation.
Great for Newcomers and Long-timers.
8:00 pm EDT via zoom or phone
Sponsored by Central Ontario Intergroup 
Contact Us
We are based in Greater Boston, Massachusetts, and extend our heart and our hand to anyone seeking help.
Email: contact@metrowestoa.org 
Call anytime: (508) 875-0001
Or submit your comment in the form provided