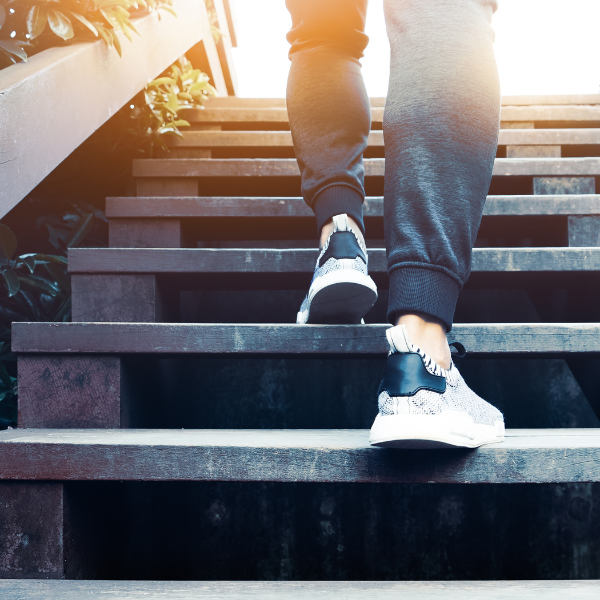 October Workshop - Becoming...Steps 6 & 7
Sunday, October 1st, 2023
1:30 – 3:00 pm EDT via Zoom
contact info@metrowestoa.org for the passcode
Terminology used in Steps 6 and 7 can be daunting. Does having defects mean I am defective? What does it mean to "become entirely ready" for our defects to be removed? What's my part, and what is for my higher power to do? Learn from the experience of other OA members what it means to take Steps 6 and 7 on a daily basis, and the freedom that results from becoming more effective versions of our true selves.
When: January 12-14th, 2024
Where: LAX Hilton
Together we get better! Meet your OA fellows from all over the world. Workshops, Panels, Special Focus Meetings, Marathons.
Welcome ceremony on Friday night, Dance Party on Saturday Night, Meditation and more.
Registration opens October 15th
Early Bird Registration: $45 (through Nov.. 30) 
General Registration: $55 (through Jan. 7)
Final registration: $65 (through Jan. 14)
Sponsored By: Los Angeles Intergroup
www.oabirthday.com
Have Abstinence, Will Travel!
Saturday, Sept 23 – 1:00-2:00 pm
Experienced travelers with long-term abstinence will share how they worked their programs over land, sea, and air!
Zoom meeting ID: 837 1100 7258
PW: workshop
No registration is required.
Sponsored By: 90 Day Phone Meeting Virtual Intergroup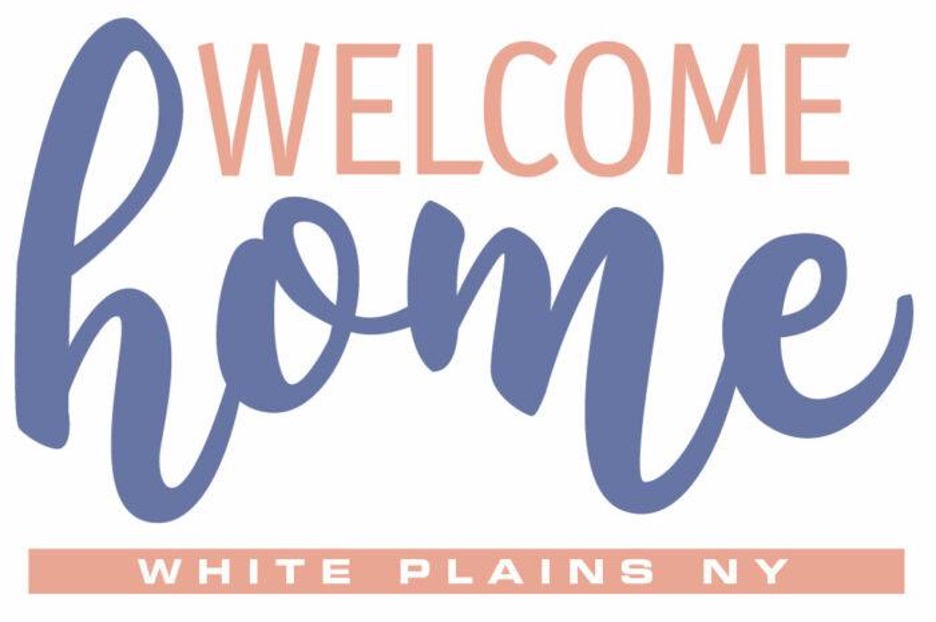 Where: White Plains, NY
When: October 13-15, 2023
The Region 6 convention will be in White Plains, outside of New York City, held Oct. 13-15. We are happy to be in person again and look forward to seeing everyone for a full weekend of program, keynotes, fellowship, and fun.
For details on registration, hotel, and dinner purchases, please go to: click here for more info
A $10 donation gets five chances to win. The top three prizes are:
1st: Convention Registration and Hotels
2nd: Full set of Convention Recordings
3rd: Convention Registration
Instead of paper slips, which are difficult to manage, we created a safe online site to purchase your tickets. Click here for tickets
Prizes will be drawn during the Region 6 assembly on Sept. 23.  Prizes are transferrable, so even if you cannot attend, you can give the prize to someone else.
Contact Us
We are based in Greater Boston, Massachusetts, and extend our heart and our hand to anyone seeking help.
Email: contact@metrowestoa.org 
Call anytime: (508) 875-0001
Or submit your comment in the form provided