Virtual Region Writing Workshop
The Sacramento Valley Intergroup of OA invites you to put your hand in ours and spend time walking the road of recovery with fellow travelers whose wisdom we can use when we find ourselves stuck or gone astray. Our hope is that at the close of the workshop, you will have recognized and identified some of the specific roadblocks that may have limited your own recovery as well as ideas on how to overcome them.
Region 8 is happy to continue hosting global, cross-region intergroup idea-sharing sessions. We agreed that we don't need to be as formal with minutes as we were with the inaugural ones, i.e., everyone can take notes as they are inspired by ideas.
Our first sessions attracted OA members and reps from nine regions and seven countries, including Australia, Chile, China, Estonia, Mexico, New Zealand, the United States, and the global virtual region.
Please mark your calendars for the next three sets of sessions; you're free to join both or the most convenient one:
25 June, 6 pm ET • 27 June, 9 am ET
23 Sept., 6 pm ET • 26 Sept., 9 am ET
6 Jan. 2022, 6 pm ET • 9 Jan. 2022, 9 am ET
Zoom info for the June sessions:
Keynote Speakers Needed! Rg 6 Conv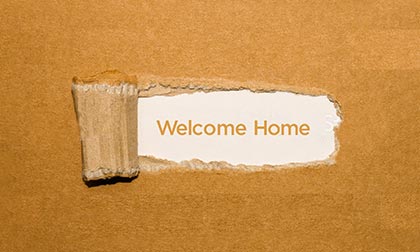 Every Tuesday
11:30 a.m. – 12:30 p.m. (Pacific U.S.)
2:30-3:30 p.m. (Eastern U.S.)
7:30-8:30 p.m. BST (British Summer Time)
For anyone who identifies as a Person of Color.
Meeting ID: 294 207 2024
Password: 115324
Contact Us
Email: contact@metrowestoa.org 
Call anytime  – phone: (508) 875-0001
Or submit your comment in the form provided