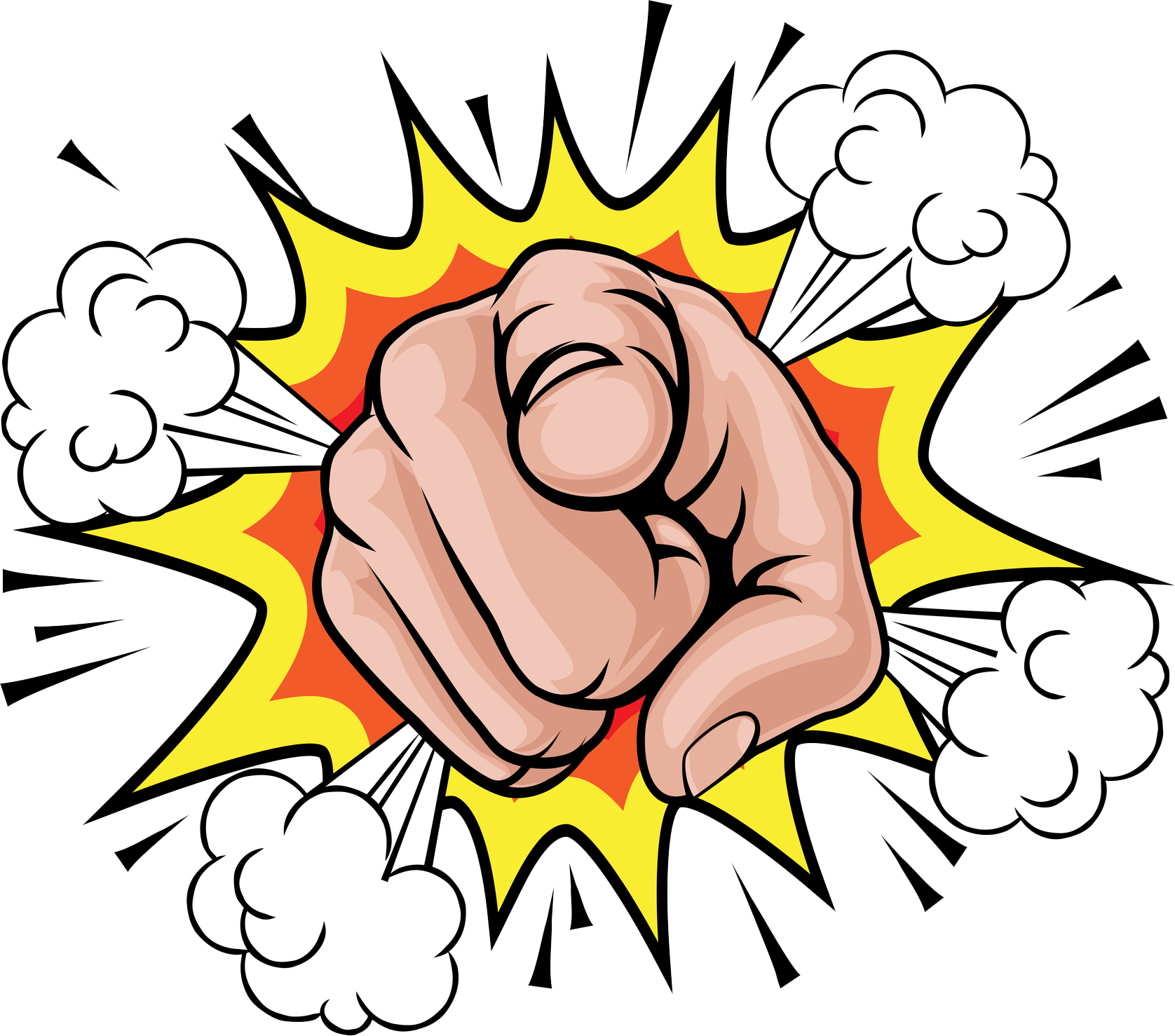 December Workshop Topic - A Design for Living: Seeking
Why is it important for us to carry the message of OA? Putting altruistic motives aside, carrying the message is purely and simply necessary for our own recovery. Working with others keeps the steps fresh, vital, and alive for us. It keeps us out of deadly isolation, fills us with meaning and purpose, and gets us out of ourselves. "When all else fails, work with another alcoholic saves the day," the Big Book reminds us.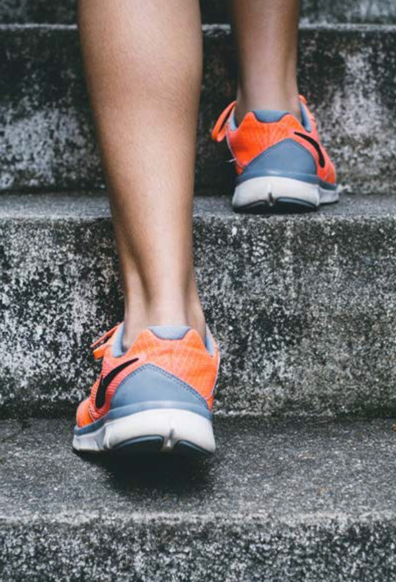 Quick Step Study
Sponsored by Central Ontario Intergroup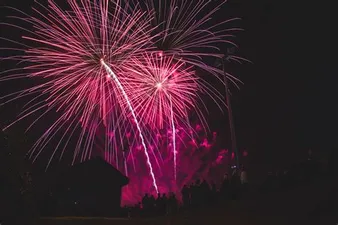 New Year's Event
December 31 – January 1
31st December 2022 2:30 pm – 7:30 pm (EST)
Hosted by A Design for Living – Big Book OA
For more information: ad4l.info
Contact Us
We are based in Greater Boston, Massachusetts, and extend our heart and our hand to anyone seeking help.
Email: contact@metrowestoa.org 
Call anytime: (508) 875-0001
Or submit your comment in the form provided