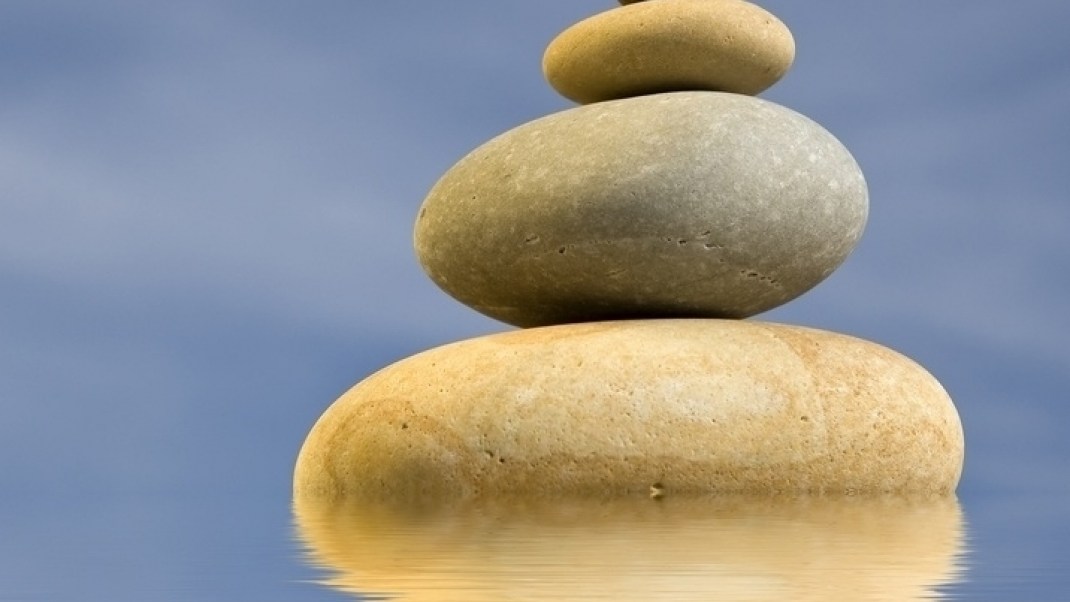 Failure to Plan is a Plan to Fail
Central Massachusetts Intergroup invites you:
Wednesday, October 6th – 7:00 pm to 8:30 pm EST
3 Speakers
Planning Your Daily/Weekly Meals
Planning for Traveling (road trips, vacations)
Planning for Special Events (weddings, cook-outs)
tps://zoom.us/j/82638999818
Meeting ID 826 3899 9818 • Passcode 000000 (6 zeros)
Phone • 646-876-9923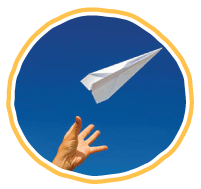 Coming Back to OA - A New Beginning
Mass Bay Intergroup invites you:
NOV 6: How the steps keep them abstinent and sane!
JOIN VIA ZOOM/TELEPHONE (CAN JOIN AT 10:15): Zoom meeting ID 879 0006 6451, password 369375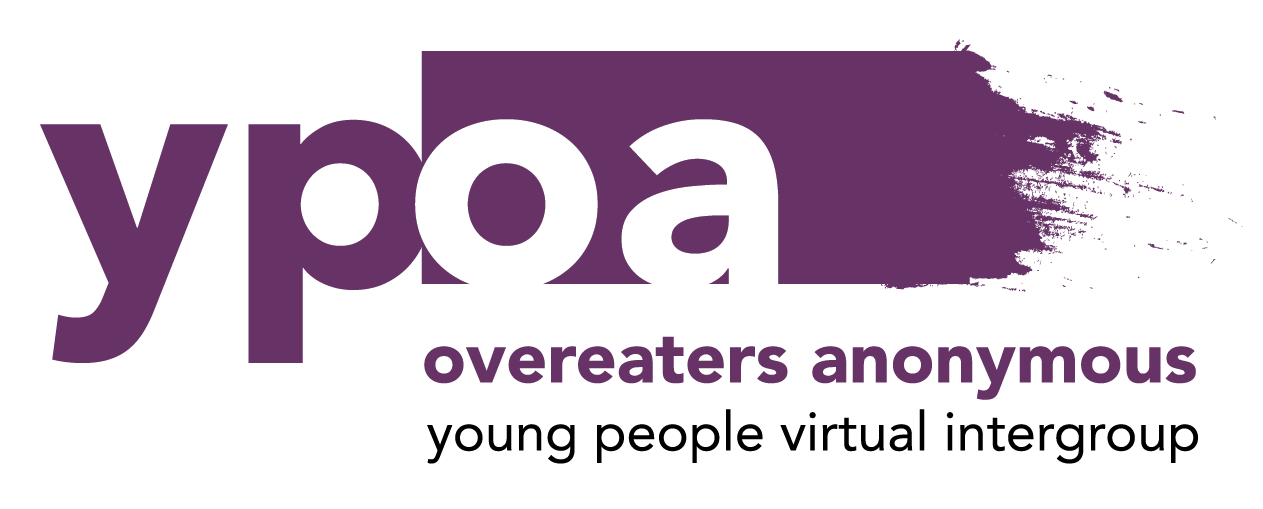 Young People's Virtual Zoom Retreat
Young People's Virtual Intergroup & OA World Service Young People's Committee Presents:
Young People's Virtual Zoom Retreat 
February 26-27th, 2022
Theme: Rocketed into a Fourth Dimension
Registration information coming soon. Please complete our survey or contact YPRETREAT2022@gmail.com if you are interested in giving service!
Region 8 is happy to continue hosting global, cross-region intergroup idea-sharing sessions. We agreed that we don't need to be as formal with minutes as we were with the inaugural ones, i.e., everyone can take notes as they are inspired by ideas.
Our first sessions attracted OA members and reps from nine regions and seven countries, including Australia, Chile, China, Estonia, Mexico, New Zealand, the United States, and the global virtual region.
Please mark your calendars for the next three sets of sessions; you're free to join both or the most convenient one:
25 June, 6 pm ET • 27 June, 9 am ET
23 Sept., 6 pm ET • 26 Sept., 9 am ET
6 Jan. 2022, 6 pm ET • 9 Jan. 2022, 9 am ET
Zoom info for the June sessions:
Keynote Speakers Needed! Rg 6 Conv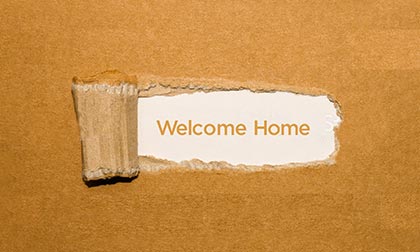 Every Tuesday
11:30 a.m. – 12:30 p.m. (Pacific U.S.)
2:30-3:30 p.m. (Eastern U.S.)
7:30-8:30 p.m. BST (British Summer Time)
For anyone who identifies as a Person of Color.
Meeting ID: 294 207 2024
Password: 115324
Contact Us
Email: contact@metrowestoa.org 
Call anytime  – phone: (508) 875-0001
Or submit your comment in the form provided