MetroWest Retreat 2020: Sunlight of the Spirit
A weekend journey through the 12 steps Friday, May 1 – Sunday, May 3, 2020
Continue your 12-Step journey of recovery with us at the La Salette Retreat Center in Attleboro, MA. Our weekend includes the main sessions as well as optional meditative, movement and art focused activities during the scheduled free time. Check-in opens Friday at 5:30 pm. Our program begins at 7 pm. We leave for home before lunch (noon) on Sunday. The fee for the retreat is $227. Half-price scholarships are available for 5 attendees. Preference is given to members who have not received a scholarship in the past 3 years. Your stay includes 2 nights in a private room with a joint bathroom shared with one other room. Four meals are included.
Registration open through April 12, 2020
When Fri. May 1 through Sun. May 3 (starts at 7pm)
Where LaSellette Retreat Center, 947 Park St. Attleboro, MA 02703
Cost $227 for the weekend, 5 half price scholarships will be awarded.
Consider contributing to support our retreat scholarships. Contribute online or by mail. Write "Scholarship" on your check or in the donation notes.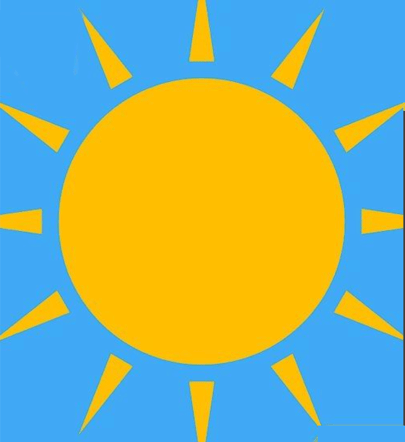 Scholarships Available Five scholarships are available to members with financial need; preference will be given to those who have not received a scholarship in the past 3 years. To apply, complete the online registration OR mail the registration form and check "Scholarship Requested". You must include a check for $114.00 with your registration. Your prepayment will be returned in full if you are not awarded a scholarship. The deadline is April 12, 2020 but awards will be made 'first come, first serve' and often all scholarships are awarded before the deadline.